Lisa Y. Gokongwei-Cheng
Ms. Lisa Y. Gokongwei-Cheng is the foundation's General Manager. She oversees the programs, projects, and initiatives to ensure that they are aligned with GBF's vision and mission. Aside from leading GBF, she is an advisory board member of Robinsons Retail Holdings, Inc. She is also the President and Chief Executive Officer of Summit Media Group, as well as Director, President and Chief Executive Officer of Summit Media Informatix Holdings, Inc.
She graduated from Ateneo de Manila University with a Bachelor of Arts degree (Communications) in 1990 and obtained a Master of Science degree (Journalism) from Columbia University in 1993. She is the daughter of Mr. John L. Gokongwei, Jr.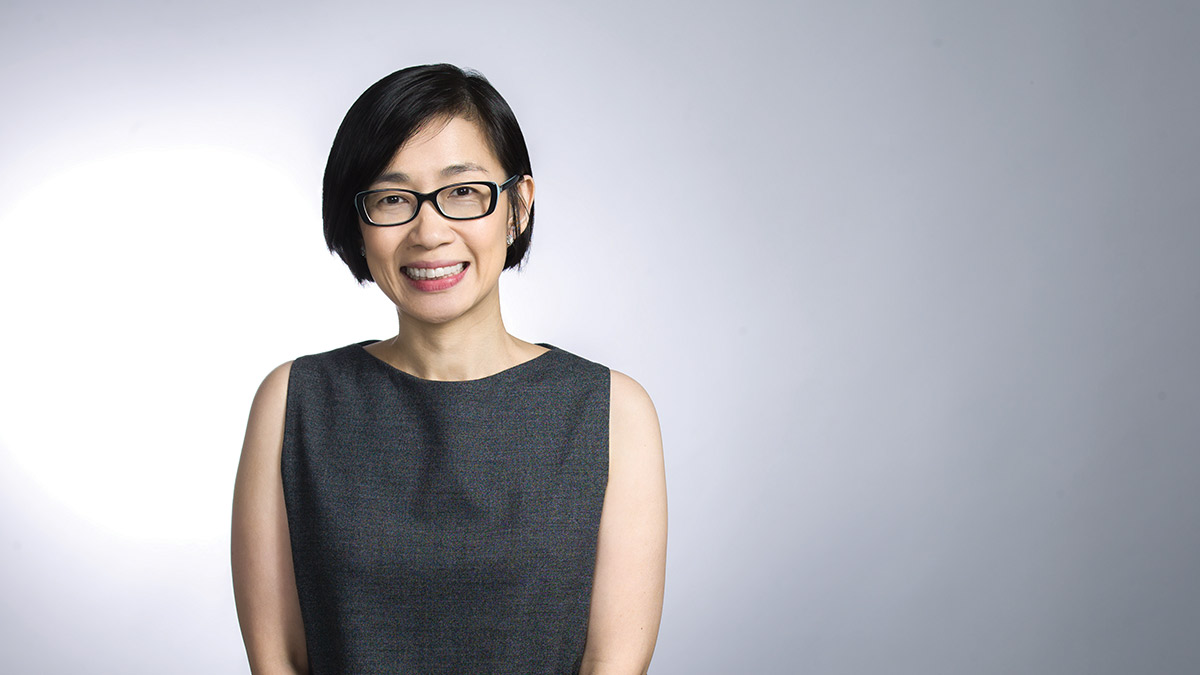 Grace R. Colet
Grace Colet is the Executive Director. She is in charge of providing support to the General Manager and to the Board of Trustees in the establishment of objectives of GBF based on approved goals. She is responsible for program development, staff management and community and partner relations, on top of supervising the foundation's daily operations.
Prior to taking this role, she served as the Country Manager of Jobstreet.com for 15 years. Under her leadership, Jobstreet.com became the number one portal for career opportunities. She was also accorded the Young Market Masters Award in 2010 for her efforts in developing the company. She graduated with a Bachelor of Science degree in Business Economics from the University of the Philippines.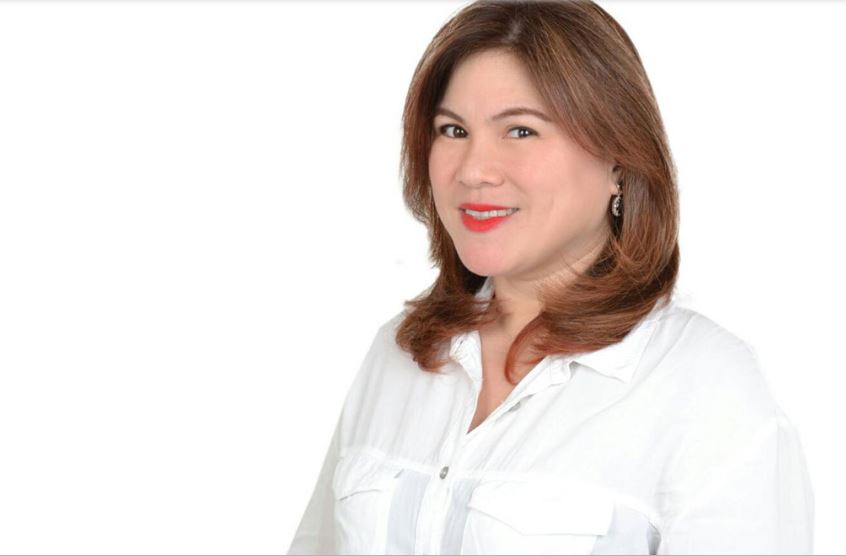 Lorie Paz M. Chavez
Lorie Paz Chavez is the Chief Financial Officer of the foundation and other business units such as the Summit Media Group and i-Tech Global Business Solutions, Inc. She is responsible for the timely delivery of cost efficient and high quality financial services to stakeholders.
She has a total of almost 18 years of experience in the fields of Auditing, Controllership and Commercial Finance, 15 years of which are with the Universal Robina Corporation. Lorie started her career in Sycip, Gorres, Velayo & Co. as an Audit Associate in 1998 and later joined the conglomerate where she became Accounting Manager for URC in 2001. She graduated from the University of Santo Tomas with a Bachelor of Science degree in Accountancy.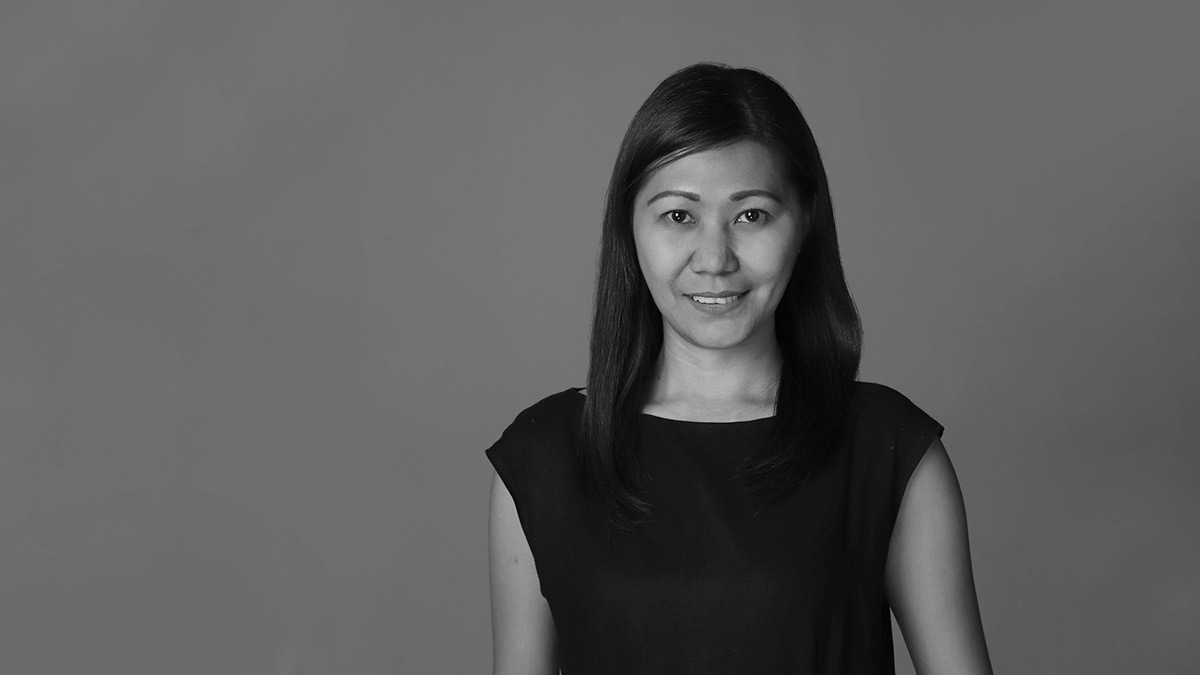 Manuel G. Mirabuenos
Director, Gokongwei Brothers Foundation Technical Training Center
Manuel Mirabuenos is the Director of the Gokongwei Brothers Foundation Technical Training Center. He leads the operations of the training facility by conducting regular assessment of the training courses to keep them up to date with industry trends and standards.
He was an Instrumentation and Control Instructor for the Bahrain Petroleum Company's capacity building program before joining GBF. He also served as an Assistant Professor at the Mapua Institute of Technology and as an instructor in other institutions such as Central Colleges of the Philippines, National University, Bulacan State University, and Lyceum of the Philippines. He graduated from Mapua Institute of Technology with a Bachelor of Science in Electronics and Communications Engineering. He obtained a Doctor of Education degree Major in Educational Management from the National University.