De La Salle University John Gokongwei, Jr. Innovation Center
Towards a major multimedia and interactive entertainment hub
In honor of GBF's support, DLSU unveiled the John Gokongwei, Jr. Innovation Center in its Science and Technology Center in its Laguna Campus in January 2019. JGIC aims to be a major hub of multimedia gaming revolution and interactive entertainment in the ASEAN region.
JGIC currently houses the Philippine studio of gaming giant, Ubisoft, which DLSU partnered with for joint curriculum development, collaboration in teaching and research, and industry-oriented on-the-job training for its degree programs in game design and development.
For more information on De La Salle University's Laguna Campus, please visit www.dlsu.edu.ph/laguna-campus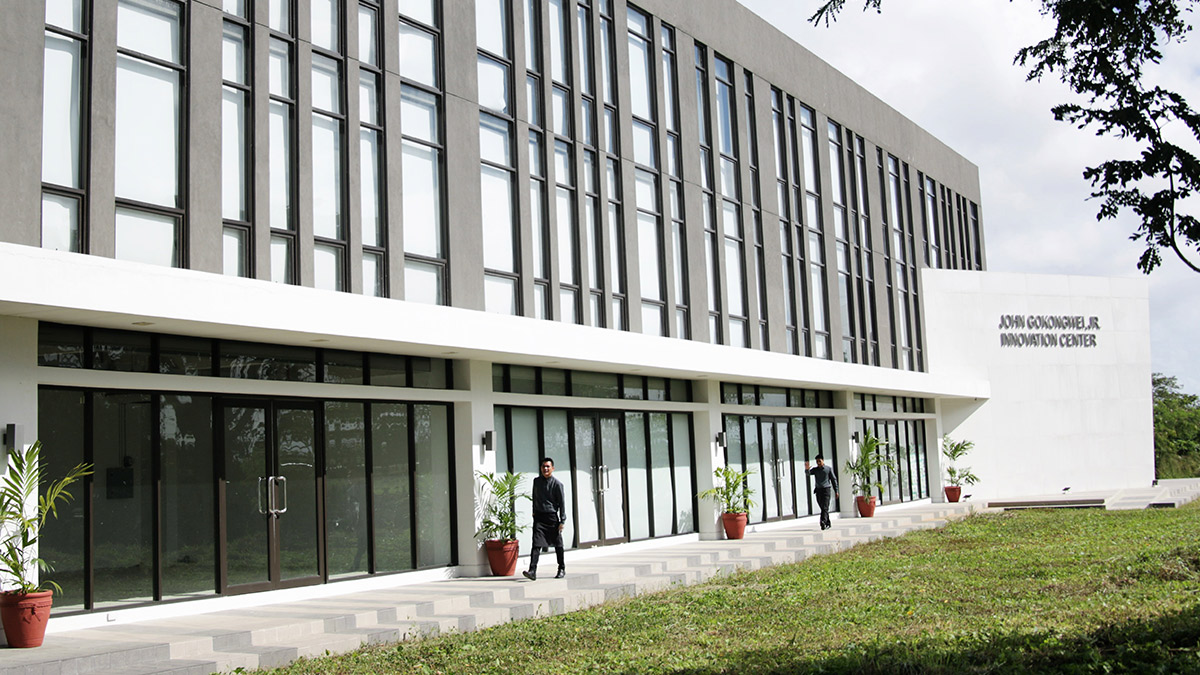 De La Salle University Gokongwei College of Engineering
Empowering enablers of innovation
The De La Salle University recognized GBF's endowment by renaming its engineering institution as the Gokongwei College of Engineering in 2011. The donation is intended to cover scholarships and capacity building of its faculty. In line with GBF's thrust towards science and innovation, the amount should also be used in developing the college's facilities and research projects.
In 2016, the Commission on Higher Education has recognized the college's Chemical Engineering, Electronics and Communications Engineering, Industrial Engineering, and Mechanical Engineering programs as Centers of Excellence. Its Computer Engineering program was also recognized as a Center of Development in the same year.
For more information on DLSU GCOE, please visit http://xsite.dlsu.edu.ph/academics/colleges/coe/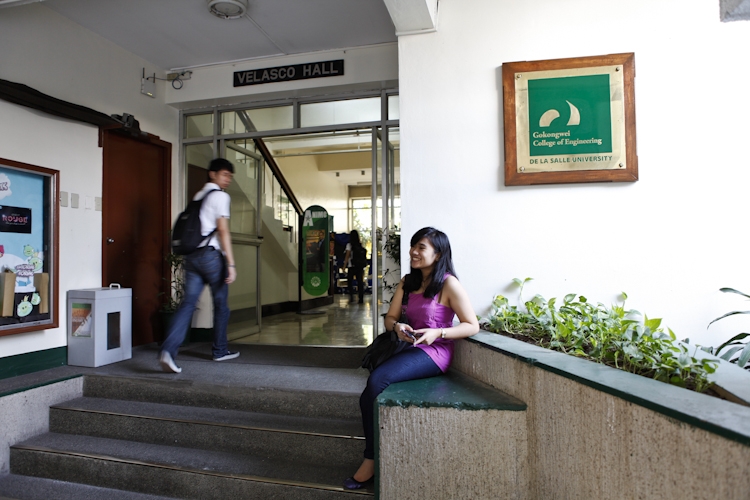 Ateneo de Manila University John Gokongwei School of Management
Building a business foundation
In 2002, Ateneo de Manila University's School of Management adopted the official name John Gokongwei School of Management in honor of GBF's endowment.
In 2007, JGSOM became the first school to be named a Center of Excellence in the areas of business administration and entrepreneurship by the Commission on Higher Education. To date, JGSOM continues to be one of the country's leading business schools.
For more information on Ateneo JGSOM, please visit http://www.ateneo.edu/ls/jgsom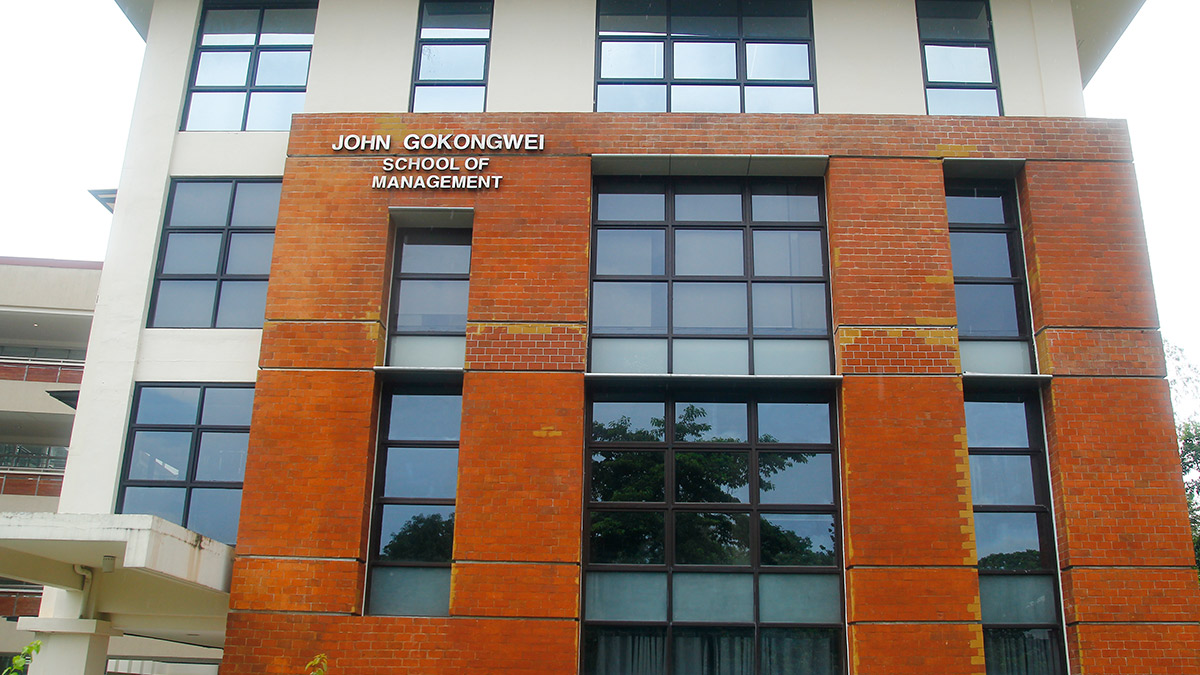 Other Donations
GBF's work with other institutions
The Gokongwei family has also extended support to academic institutions such as Immaculate Conception Academy, Xavier School, University of San Carlos, Sacred Heart School-Ateneo de Cebu, and University of Asia and the Pacific.