How This Young Scholar Is Keeping His Head Up During the Pandemic: We could all learn a thing or two.
"It's why victory is so much sweeter when you know you worked hard for it."
By
Gokongwei Brothers Foundation
Apr 22, 2021
For GBF-Robinsons Bank scholar Jonathan Masacal, a third-year accountancy student at the University of San Jose-Recoletos in Cebu, the pandemic has made the pursuit of his studies even more challenging, from finding financial aid to simply finding an outlet for his frustrations. Despite all the obstacles, he remains determined to succeed. Here, he shares a few tips that are helping him keep everything together.
Never lose sight of your goal.
Before Jonathan became a scholar, his education was being sponsored by an aunt, who in exchange for the financial support, asked him to do the household chores and work at her business. It took up so much of his energy and time that it wasn't uncommon for him to miss his classes.

However, he believes that all of the hard work has been worth it. "Everyone goes through hardships," he says. "It's why victory is so much sweeter when you know you worked hard for it."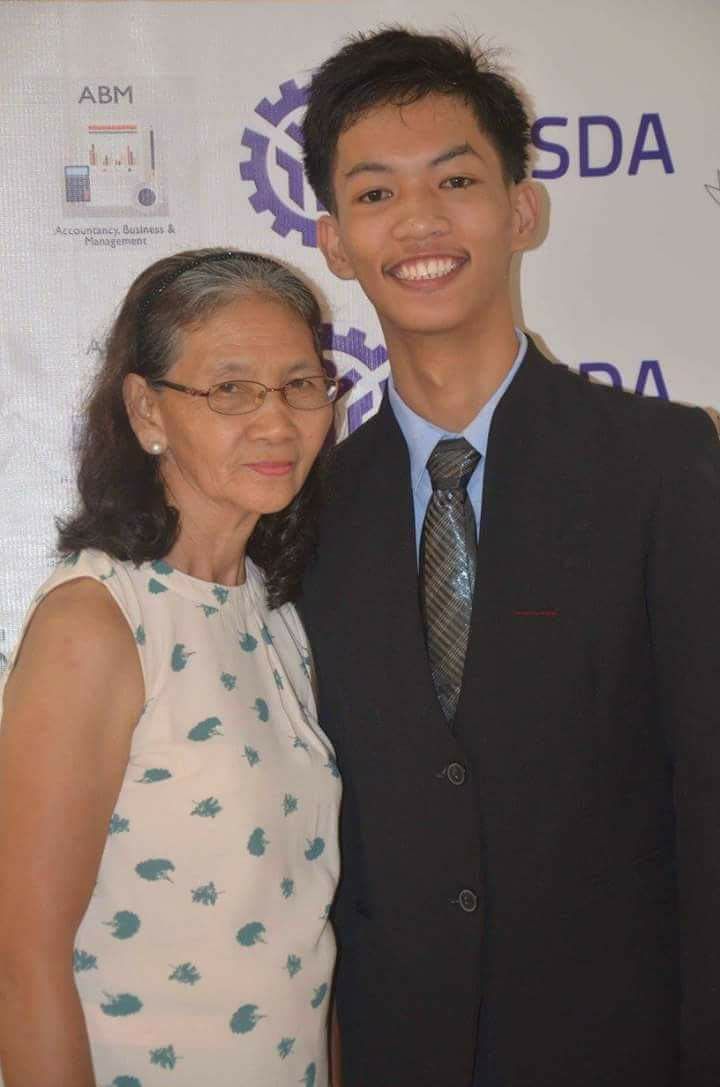 Learn to adapt.
After six months of working at his aunt's, Jonathan returned home to his family because he needed to concentrate on his qualifying exam, but his environment at home was not conducive for learning.
Aside from dealing with noisy neighbors, kids running around, and spotty Internet connections, Jonathan also had to use a faulty secondhand phone for school. However, the young scholar found ways to deal with his situation, diligently doing all his work, including encoding essays, with his phone. He learned to study through the noise and also made time to crack the books late at night until the early morning to avoid distractions.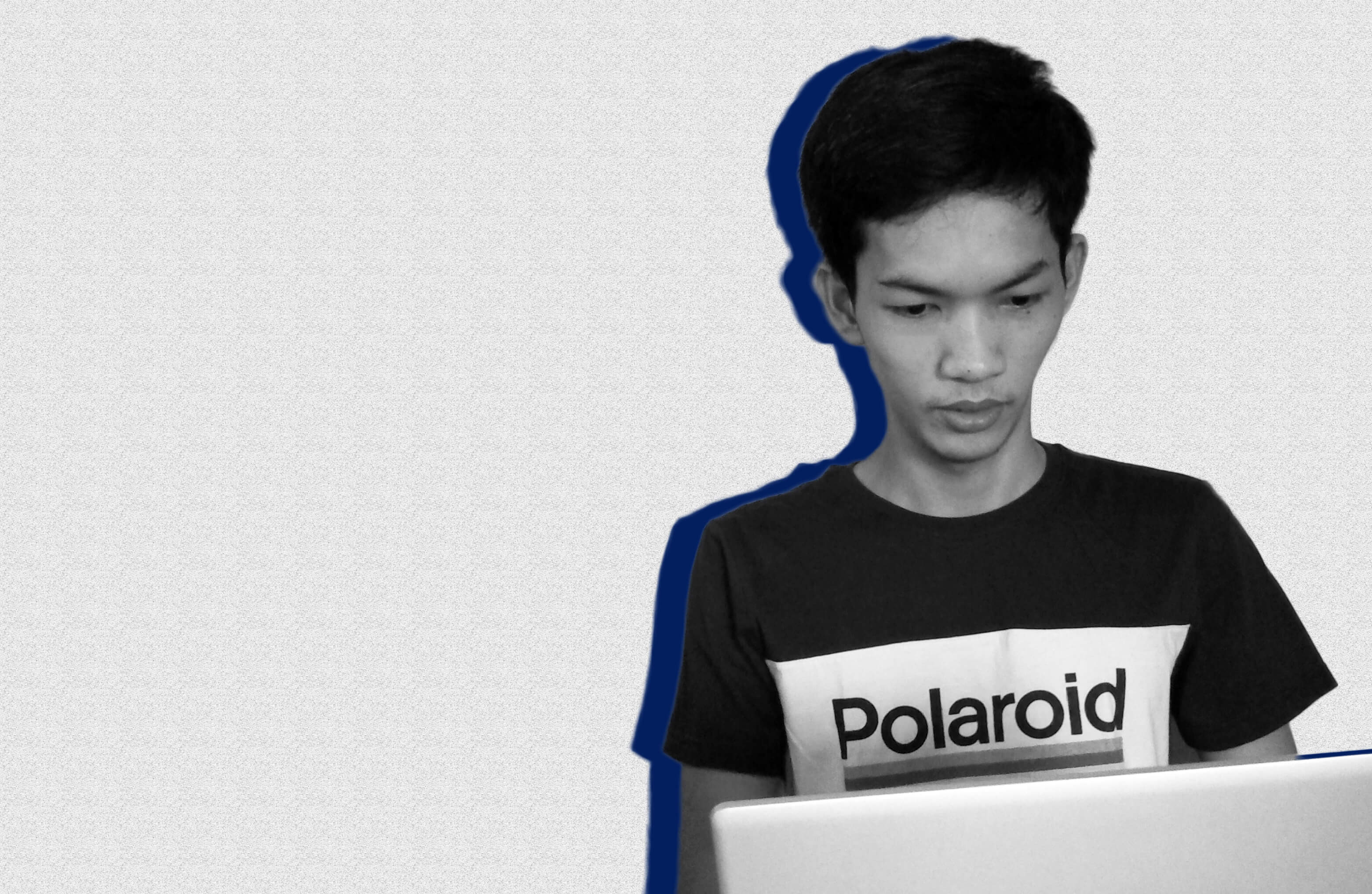 Join a support group.

When he became a scholar, Jonathan immediately invested in a laptop, a proper study table, prepaid Wi-Fi, and other things that would help him become a more effective student. While these had a huge impact on his education, he points to his friends as his source of strength.
"My main support group are my friends because we can all relate with our situations," says Jonathan who shares that they would sometimes schedule Google Meet calls to catch up and check up on each other.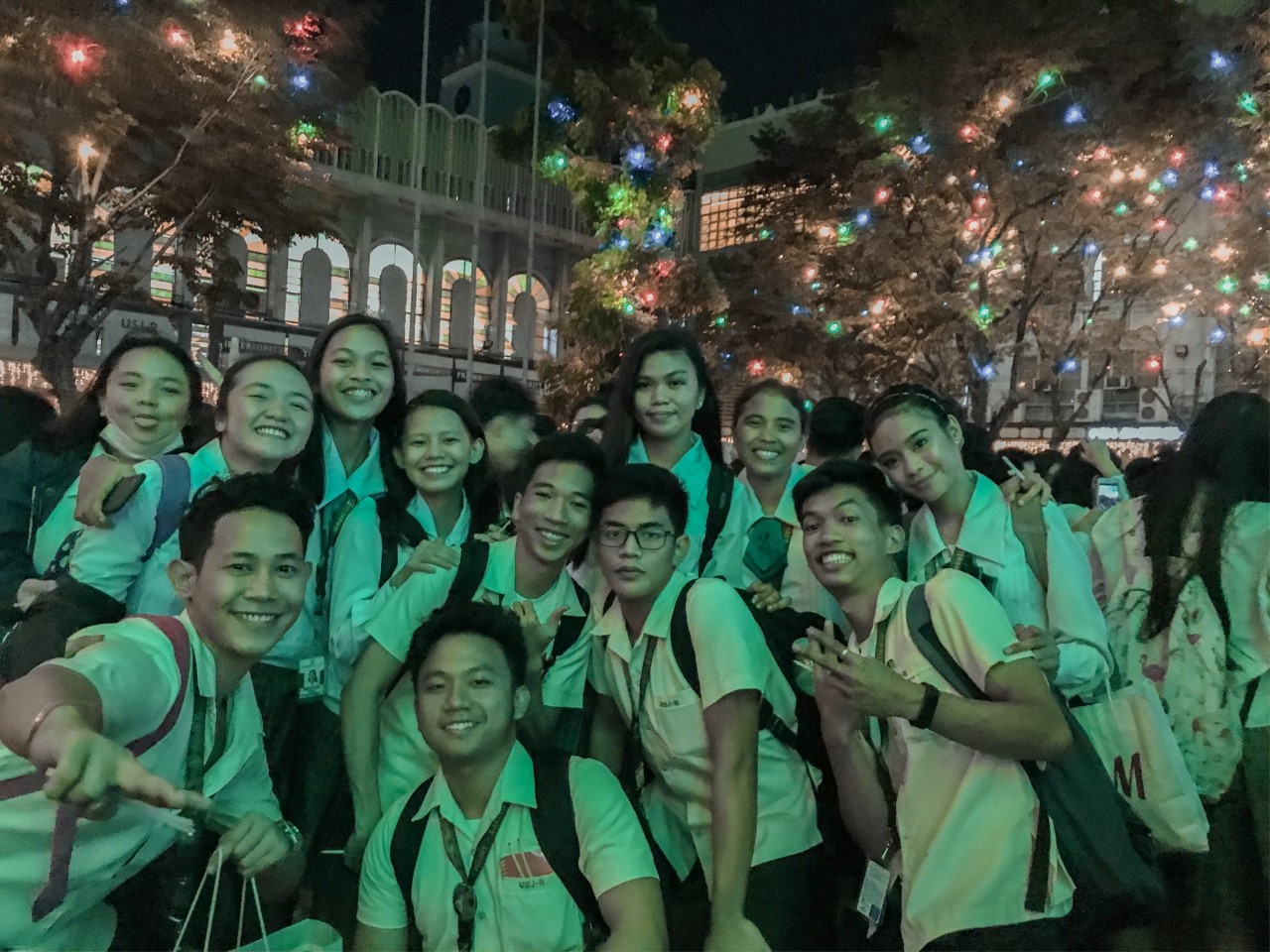 You deserve a break.

Jonathan believes that it's important to focus on one's studies, but not at the expense of one's physical and mental health. "Sometimes, because you're struggling so much, you hardly even remember what sleep is," he says.
In fact, he encourages taking a break every once in a while, especially after a stressful week. "You exist but don't forget to live, take a break, and enjoy life."
Perhaps the most important thing that people can take away from Jonathan's experience is that everyone needs to be more considerate of everyone else. "Internet connection and system glitches [are] out of our control. The only thing we need is patience and consideration from both students and teachers because everyone is struggling," he says.
"If we work collectively and understand that we are not similarly situated, I think we can make our online classes way easier for everyone."
Jonathan Masacal is a recipient of the GBF-Gokongwei Group STEM Scholarship for Excellence, which provides support to excellent and deserving STEM students to complete their college education from different centers of excellence across the country. The scholarship also provides an employment opportunity with a partner Gokongwei Company after graduation. As of yearend 2020, the GBF-GG STEM Scholarship for Excellence has over 230 active scholars and is proud to have supported 169 graduates.