For the third straight year, the Gokongwei Brothers Foundation has pledged to grant the GBF Young Scientist Award (YSA) and STEM college scholarships to select winners of the Department of Science and Technology Science Education Institute's (DOST-SEI) innovation competition for senior high school students.
GBF and DOST-SEI sealed their partnership for the 6th imake.wemake: create, innovate, and collaborate project at its kick-off event on March 13 at Sequoia Hotel Manila.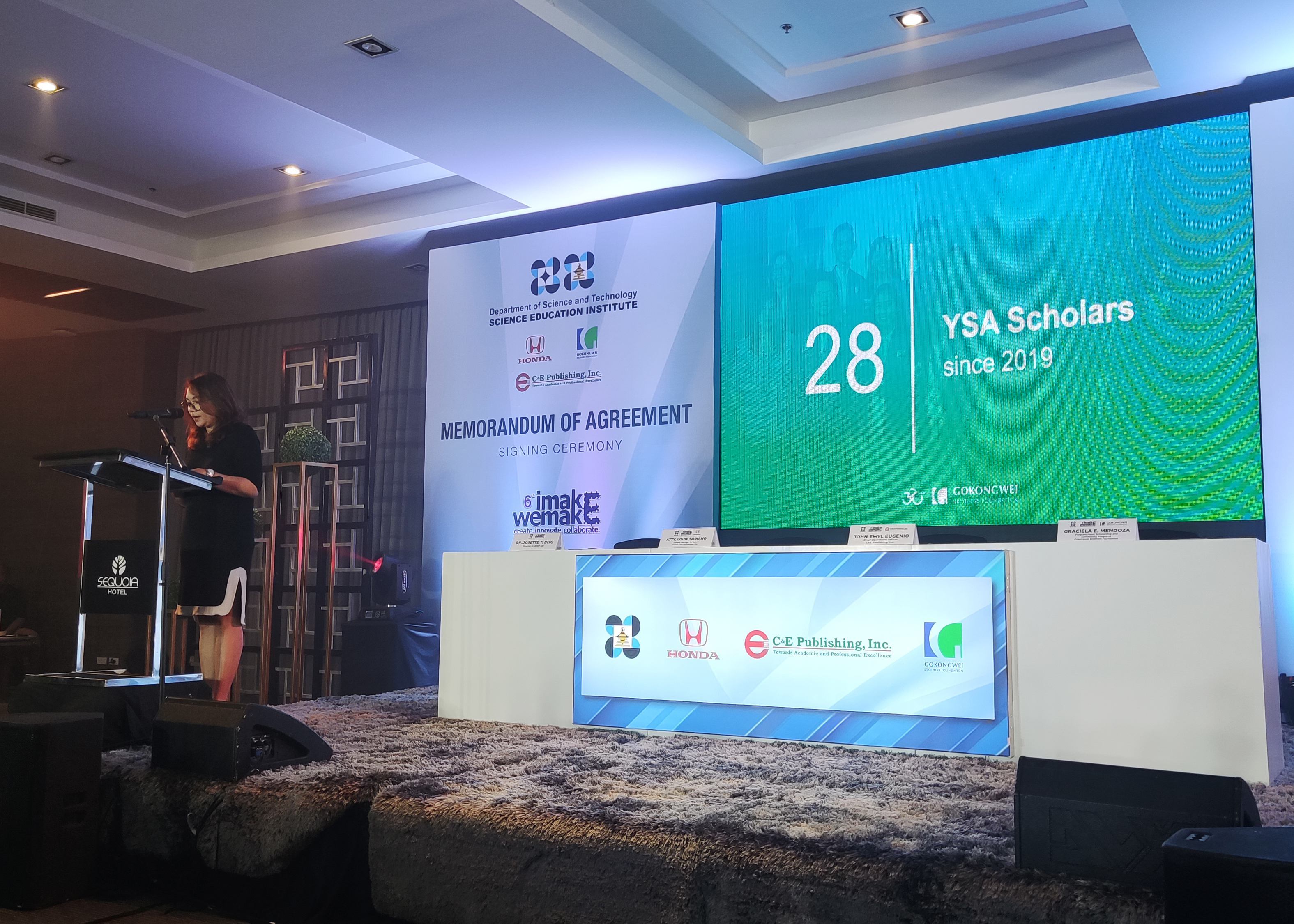 "Our continued partnership with DOST is proof of our commitment to a shared vision— that the youth of today are tomorrow's changemakers and nation builders. As GBF continues the celebration of its 30th anniversary, we also continue to journey with the young scientists of today," Graciela Mendoza, GBF's head of scholarship and community programs, said.
Six winners of imake.wemake in the past two years have received the GBF YSA. Recipients of the GBF YSA from among the 6th imake.wemake finalists will be announced during the competition's final presentation and awarding ceremony in July 2023.
Aside from GBF, Honda Cars Philippines, Inc. and C&E Publishing, Inc. are supporting imake.wemake this year.
"I believe that through our partnership, more doors of opportunities will be opened, and more young people will be primed to become scientists and innovators— creating and collaborating for a better future," DOST-SEI Director Dr. Josette T. Biyo said during the ceremony.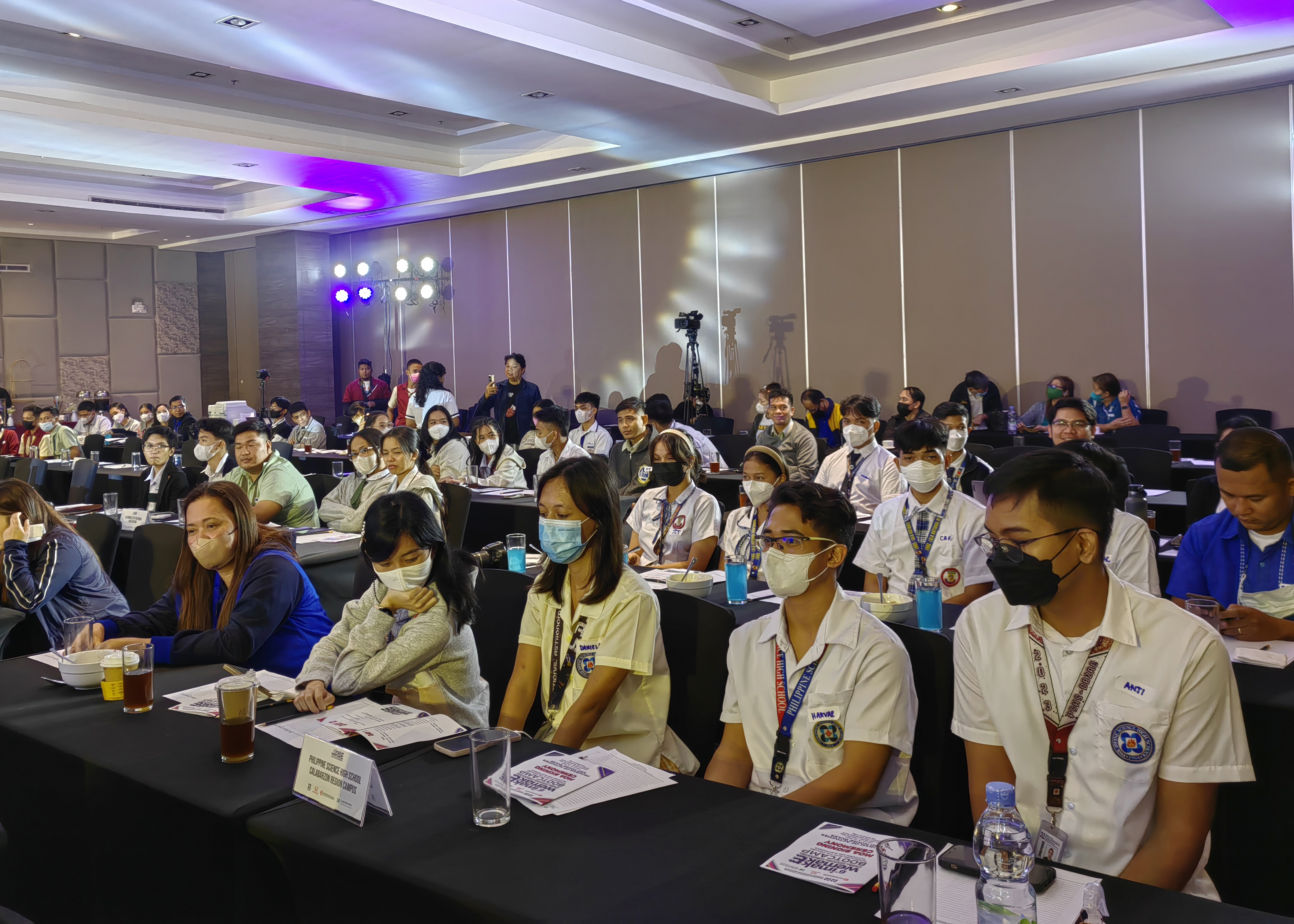 The 6th imake.wemake's 20 school-team finalists were selected among 89 entries from senior high schools nationwide.
More than 80 students comprise the top 20 teams that qualified for the imake.wemake boot camp featuring intensive technical training and mentoring in preparation for building their proposed innovation's prototype.