In its continuing pursuit of enhancing the quality of STEM education in the Philippines, the Gokongwei Brothers Foundation (GBF) partners with the Philippine Business for Education (PBEd) to sponsor outstanding Education undergraduate students specializing in Science or Mathematics.
A total of nine students received the GBF-PBEd TeachSTEM College Scholarship in December 2018, just months after the launch of the partnership in June. Six of the scholars are from Ateneo de Naga University and three are from Philippine Normal University-Manila.
These universities are identified as Centers of Excellence in teacher education, and are also consistent top performers in the Board Licensure Exam for Professional Teachers (BLEPT).
The scholarship program is part of PBEd's 1000 Teachers Program launched in 2008 with the goal of attracting the best and the brightest to teach in the public school system. The program provides a competitive scholarship package and mentoring opportunities.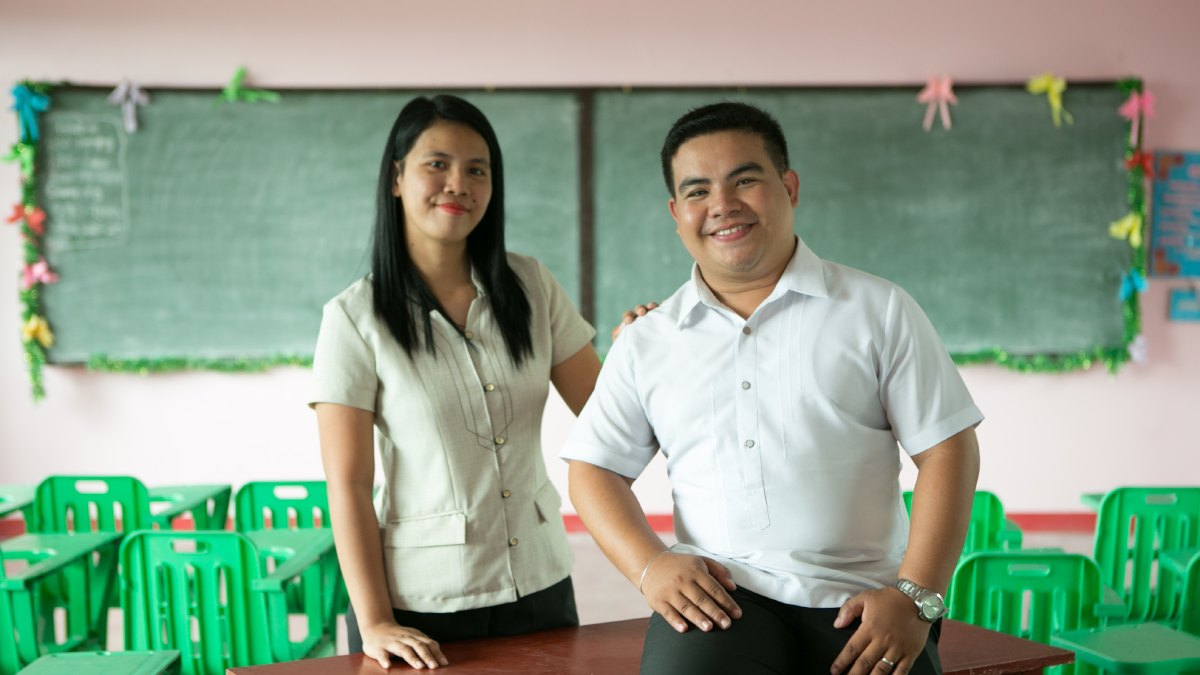 IMAGE Philippine Business for Education
GBF wishes to partake in this in line with its overall mission as an education-oriented foundation. GBF's primary initiatives are scholarships programs, most of which caters to students taking up STEM courses in college.
This time, GBF saw the value in expanding such scholarships to include Science and Mathematics teachers. Through this move, the Foundation strives to participate in the creation of a science-oriented education culture as early as possible.
More so, GBF is eyeing to add more teacher-scholars – with a target set at 15 scholars on boarded by the end of 2019. It also welcomed a new partner in West Visayas State University in Iloilo, raising the number of its academic partners to three.
The criteria for choosing scholars are as follows:
Academic excellence. If coming straight from high school, they must be part of the top 10% of their batch. If already in college, they should be in the top 30% of their course batch.
Must be taking BSE Major in Science or Mathematics
Must be able to maintain grade retention requirements
Must have a heart for service, passion for nation-building, and leadership potential
Scholars are likewise given one-on-one mentoring to guide them throughout their college education. A designated mentor regularly checks up on them.
After completing their degree and licensure, the scholars will be teaching science or mathematics in public schools with the Department of Education will be prioritizing their placement.
PBEd is a non-profit organization that is the brainchild of the country's top business leaders who believe that education has a critical role to play in nation building.