Cebu Pacific: Making Moments Happen, Even on the Ground
In these difficult times, the airline found ways to share its resources
Since the onset of the novel coronavirus outbreak earlier this year, airlines around the globe have scaled back their operations, and Cebu Pacific, the nation's leading carrier, was no exception.
But as they say, when one door closes, another one opens. The temporary cessation of commercial operations during the Enhanced Community Quarantine period brought forth a humble but heartfelt initiative within the airline to distribute its stock of food items to a good number of beneficiaries.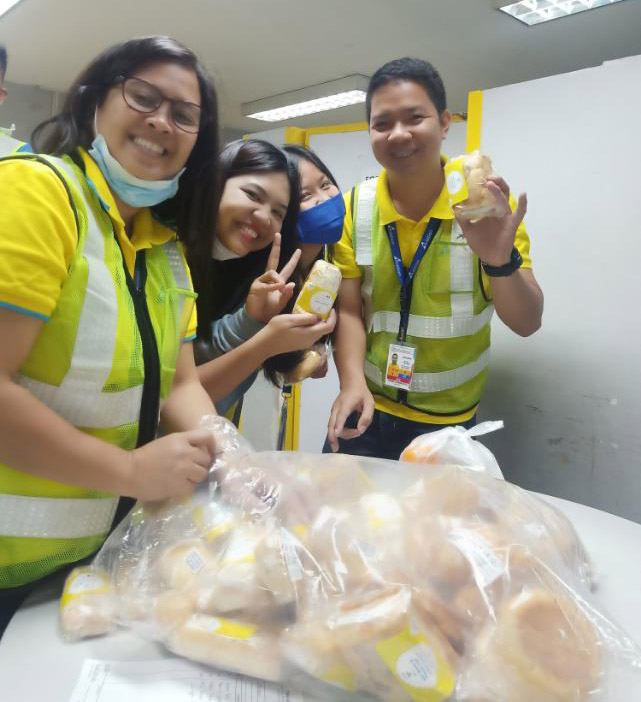 The airline's "Buy on Board" or BOB food items were distributed at its hubs in Manila, Cebu, and Clark amongst the Cargo and Ground Handling Teams, Cabin Services, Administration and Housekeeping staff, and Security teams. Keeping watch over the distribution operations were the dedicated staff of the Inflight Catering and Sales crew, many of whom worked around the clock to achieve the mission.
A good portion of the BOB items were also distributed to the children of the Pangarap Foundation, a longtime beneficiary of the airline. Founded in 1989, the foundation's mission is to help create a positive future for street children and their families.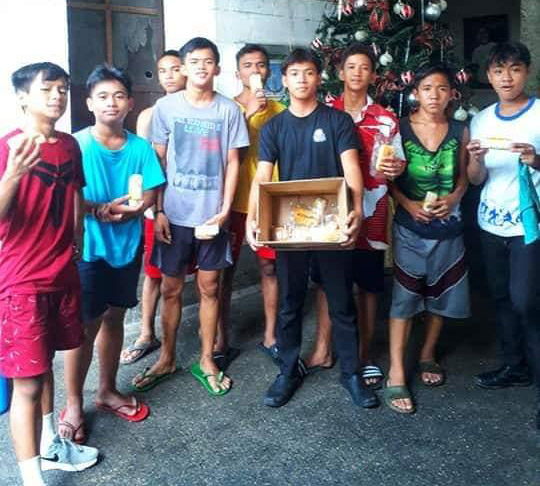 Cebu Pacific is a longtime supporter of the 
Francisco P. Tanega, FMSI, said "Thank you for the ongoing generous supply of Cebu Pacific bread and sandwiches, which provide delicious and nutritious snack and baon for the children of Pangarap Foundation. Please be assured of our gratefulness and prayers for all of you specially during this time."
Though its commercial flights were grounded, the airline's men and women still found a way to serve and stayed true to Cebu Pacific's purpose: to make moments happen.
For more information on Cebu Pacific, visit cebupacificaircorporate.com
Banner image courtesy of Ajig Ibasco/Cebu Pacific